Wiring Central Illinois for over 40 years!
We work hard to get the job done right the first time, saving you time & money.
Even though we are located in Pontiac, people all throughout Central Illinois have noticed the attention to detail and quality we put into every single job we do. We never leave a job undone and we work hard to get the job done right, the first time.
We believe in offering a high quality service at a reasonable price. Unlike some of our larger competitors, we are a small specialized group where each member has a say. This is how we have been able to remain together for so long!
If you are looking for a job well done then feel free to give us a call at
(815)-844-5921  we would be happy to speak with you about your next project.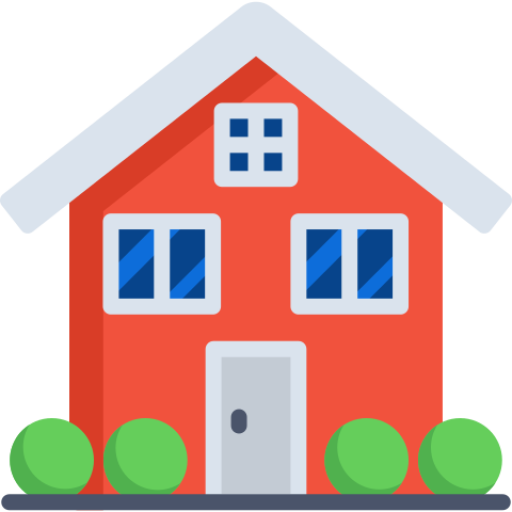 Residential
New construction, remodeling, additions, preventative maintenance or service upgrades. In any case, we provide a high-quality service in a timely manner.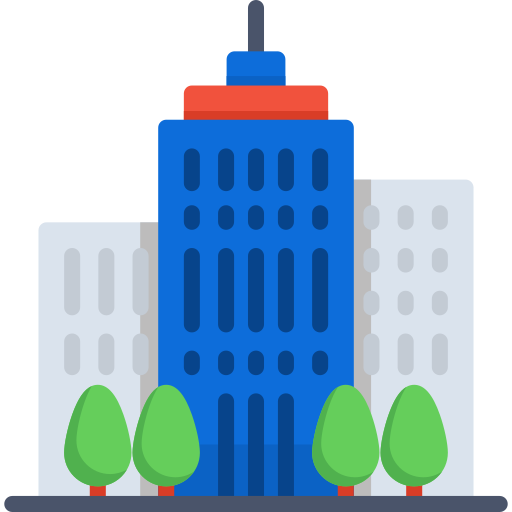 Commercial
We have worked on projects ranging from simple power connection to full factory automation, utilizing advances in technology and equipment capabilities.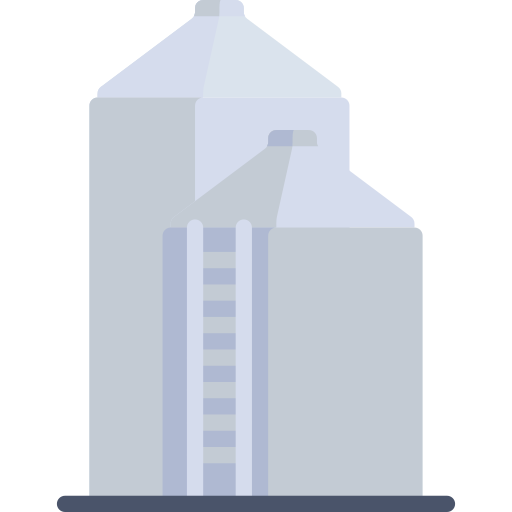 Agricultural
Agricultural sectors including: estates, stables, liveries, crop and livestock farms, Grain Elevators, and more. Experience working within a tight time frame.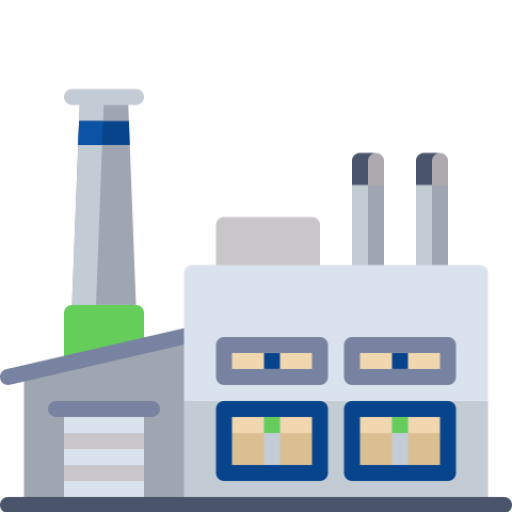 Industrial
From factories to foundries and everything in between, we have helped our customers reach their goals and build their unique businesses.